New Service
Need to set up new service? First off, welcome to Union County Electric! We are happy you are joining our co-op. To get started with your service, please download and complete the Application Form. After you fill out the Application, you click the submit button in the form or email it directly to us at info@unioncounty.coop. You can also call us at 605-356-3395 to make sure you are receiving the most from your membership.
New Construction
Are you planning to build a new home or business and need service. Please contact our office at 605-356-3395 to discuss your plans. We will inform you of any available incentives. We can then work with you to ensure your service is sized appropriately and we can avoid any delays in getting your service connected.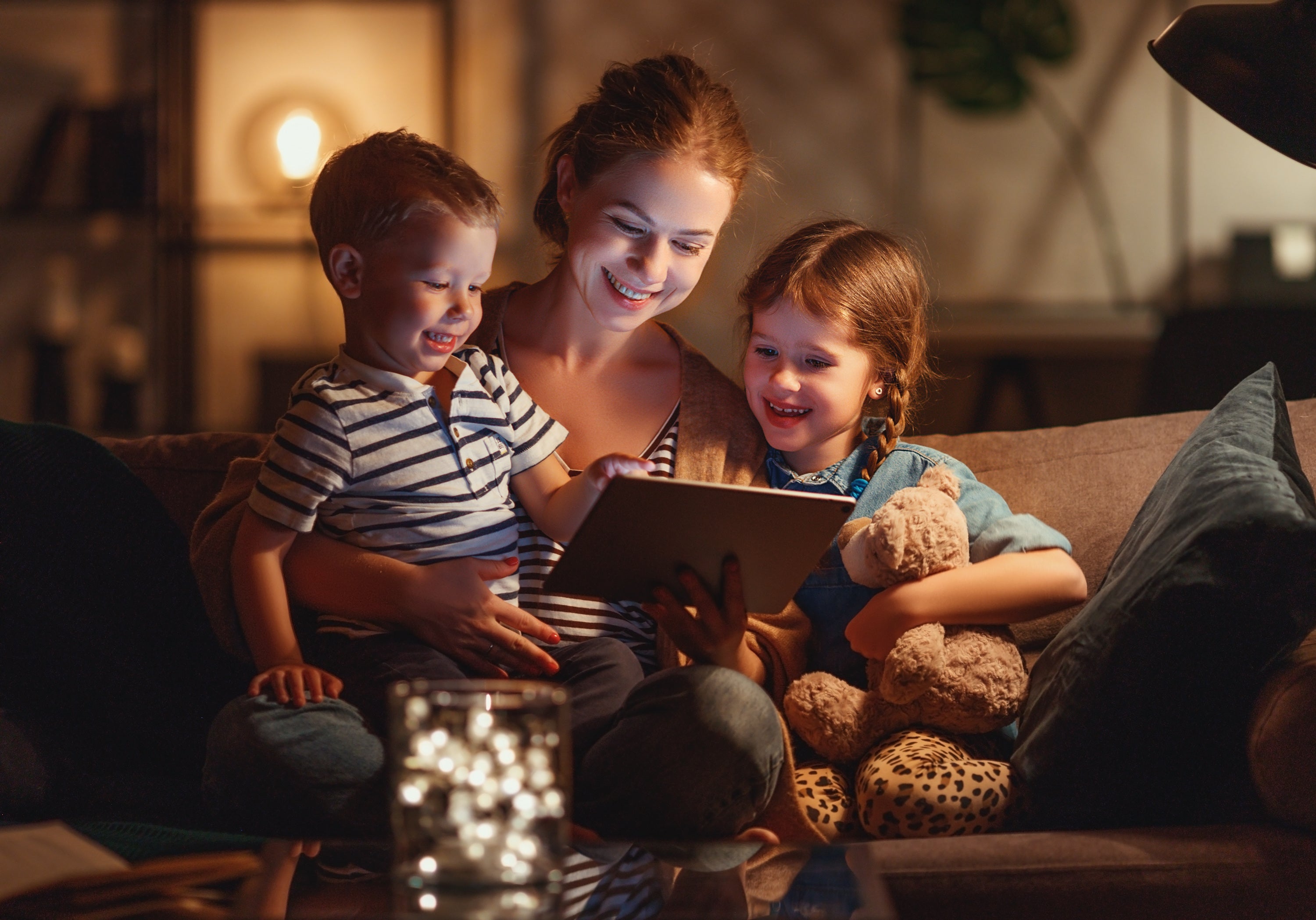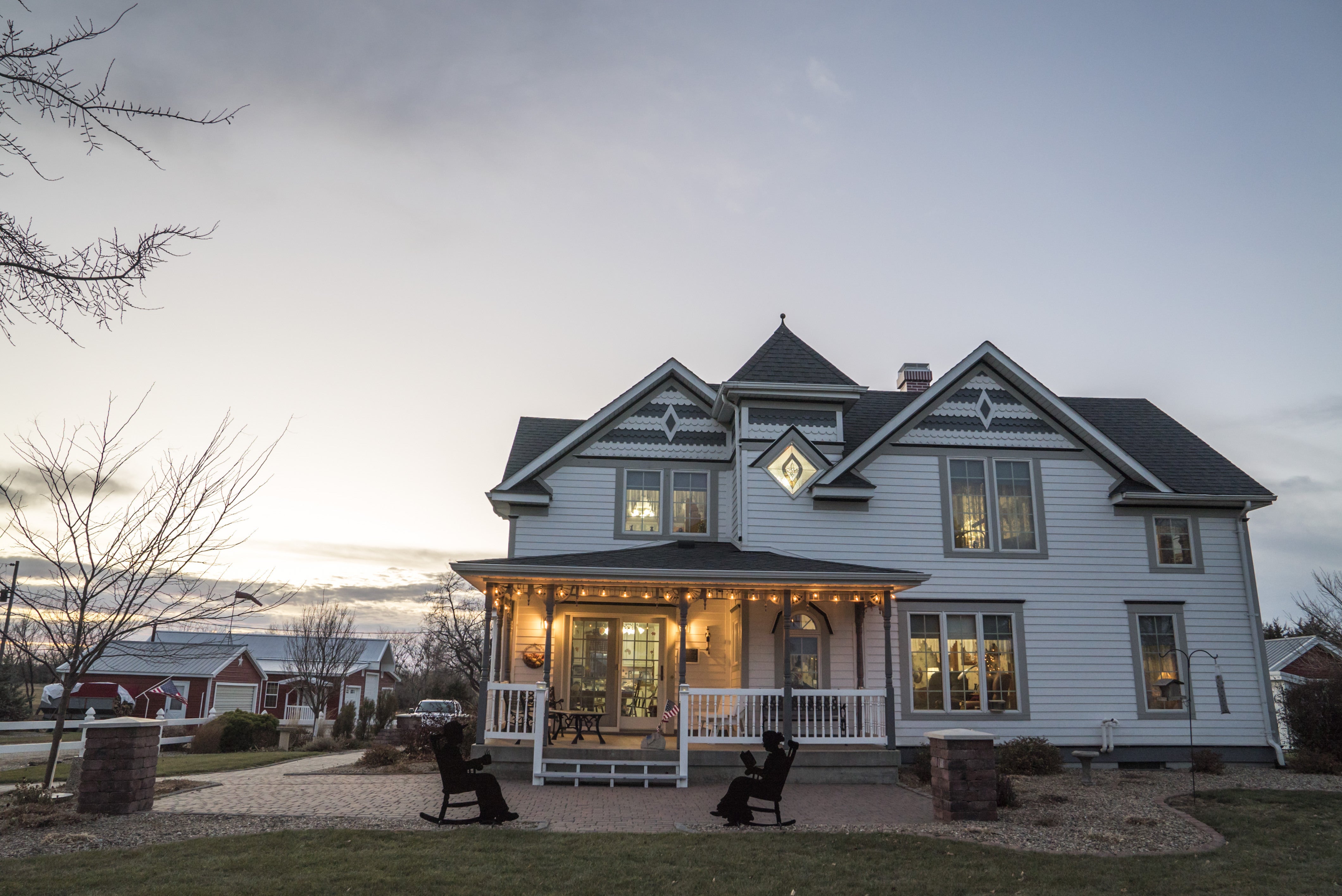 Disconnect Service
Before you move or disconnect your service with Union County Electric, please contact our office at 605-356-3395. We will need to know the date to end your service and a forwarding address where we can send your final bill.